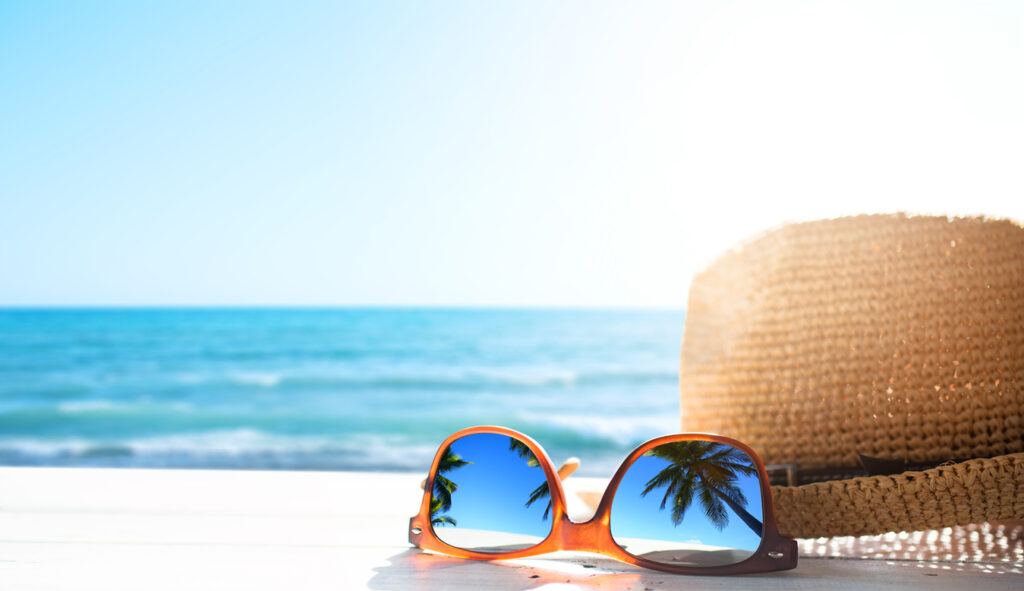 Indulge in our

Summer

 Spa Specials to enhance the mind, revitalize your body, and calm the soul.  

Touch

 

Companies

 has spa services for everyone, to help you prepare for the 

summer

 season. 
Summer is the perfect time to treat yourself to a skin-soothing, radiance-boosting, muscle-relaxing spa treatment. Not only would a spa splurge help reduce stress and muscle tension, but it'll get your skin in tip-top shape for those cute summer dresses and bathing suits. Another bonus: Massage brings on a wave of feel-good hormones that can even enhance your immune system. Did we give you enough reasons to spoil yourself for an hour or two? Good.
Follow us on Social Media
Subscribe to our monthly deals