We are OPEN and booking all services.  Unfortunately at this time our Online Booking system is currently closed due to the complexity of scheduling.  You can reach out by email or by calling (847) 318-9474 to set up your appointment. 
We apologize for any inconvenience and look forward to seeing you soon. For any updates please subscribe to our mailing list or keep up with us on social media!
*** Online booking is temporarily closed****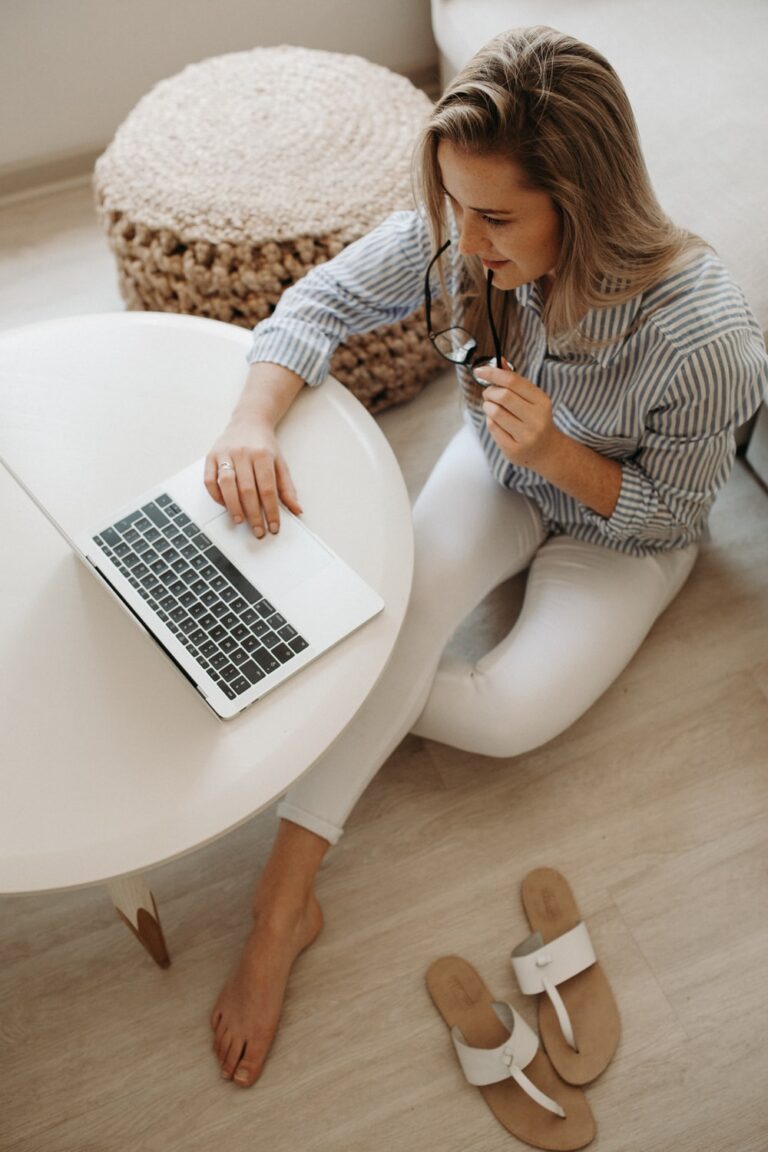 BOOK BY PHONE
Call 847-318-9474 during normal business hours. Our friendly front desk receptionists will gladly help you with any questions or booking requests.
BOOK IN SPA
Stop by and book your appointments in-person This can be the best way to ensure you get your ideal time and date. Pre-book after your appointment!
BOOK ONLINE
Online booking is available 24 hours a day and 7 days a week, through our online booking system. Some exclusions do apply. Please call the spa if you cannot find what you are looking for.
SHARE With your friends & family