Touch Companies Wellness Center & Day Spa Online Booking
Thank You For Choosing To Book With Us!
All online bookings are subject to review and must be approved before your booking is final. Your appointment will only be made once we have confirmed your request via a confirmation email or phone call, please check your inbox.
Appointments booked through Touch Companies Wellness Center & Day Spa Online Booking are subject to change. Our front desk may contact you if modification to your desired appointment is needed based on the selected service(s) and/or service provider(s). Clients may only book for themselves, not another client. 
If you have not received a confirmation email, please check your spam or junk folder. 
Please
call
if you DO NOT receive a confirmation email within 48 hours. 
If you do not see an appointment online, please
call
the spa to check availability. Our receptionists have access to additional time frames. For same and  next day appointments we may have more availability than the booking site shows, if you can't find the perfect time for an appointment today please call us at: 
(847) 318-9474
 and we will gladly book your service by phone.
Online Booking is not available for groups, packages, some services and service providers. 
For all above services please contact our front desk at
(847) 318-9474
to complete your request.
We are happy to answer any inquiries you might have about our 
services
 or 
products
, or to schedule an appointment for you. Call us anytime during our normal 
business hours
.
NEW GUESTS
Provide an email and password to create your online account. Choose your treatment, provider, and date and time. 
RETURNING GUESTS
Please use the email on file so that the online booking system can access your treatment history. Unsure of that email address? Give us a call!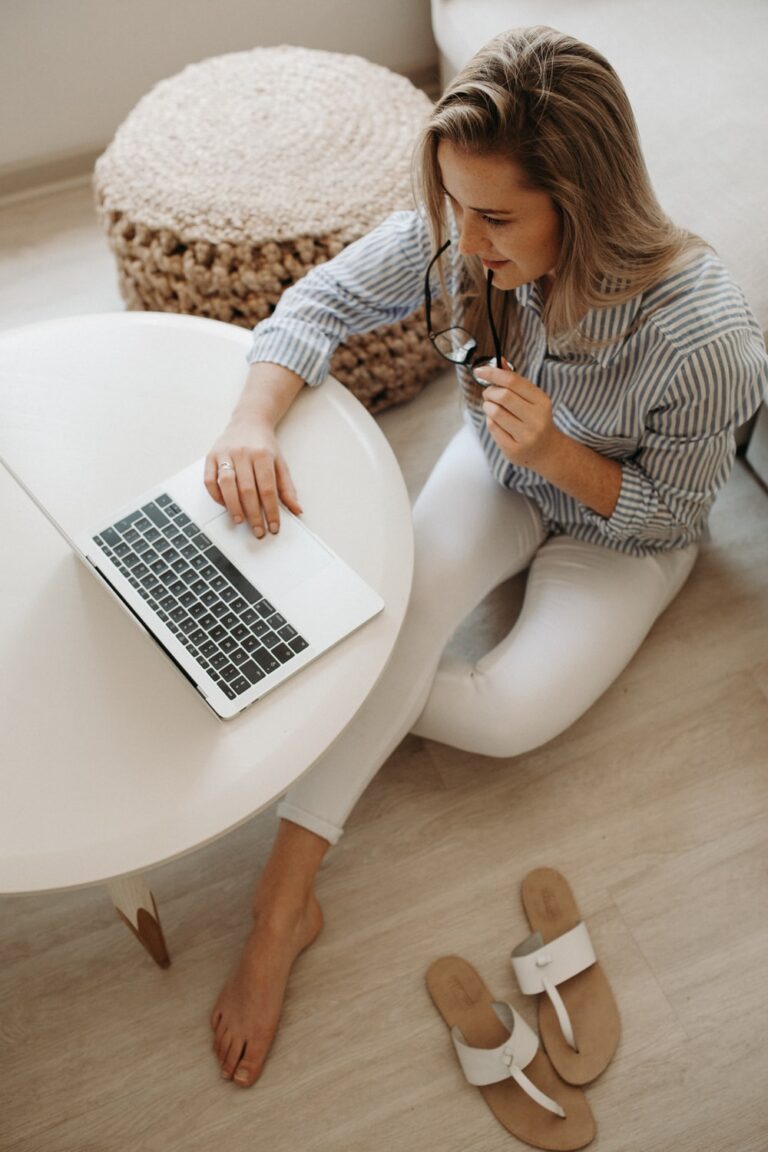 BOOK BY PHONE
Call 847-318-9474 during normal business hours. Our friendly front desk receptionists will gladly help you with any questions or booking requests.
BOOK IN SPA
Stop by and book your appointments in-person This can be the best way to ensure you get your ideal time and date. Pre-book after your appointment!
BOOK ONLINE
Online booking is available 24 hours a day and 7 days a week, through our online booking system. Some exclusions do apply. Please call the spa if you cannot find what you are looking for.
SHARE With your friends & family